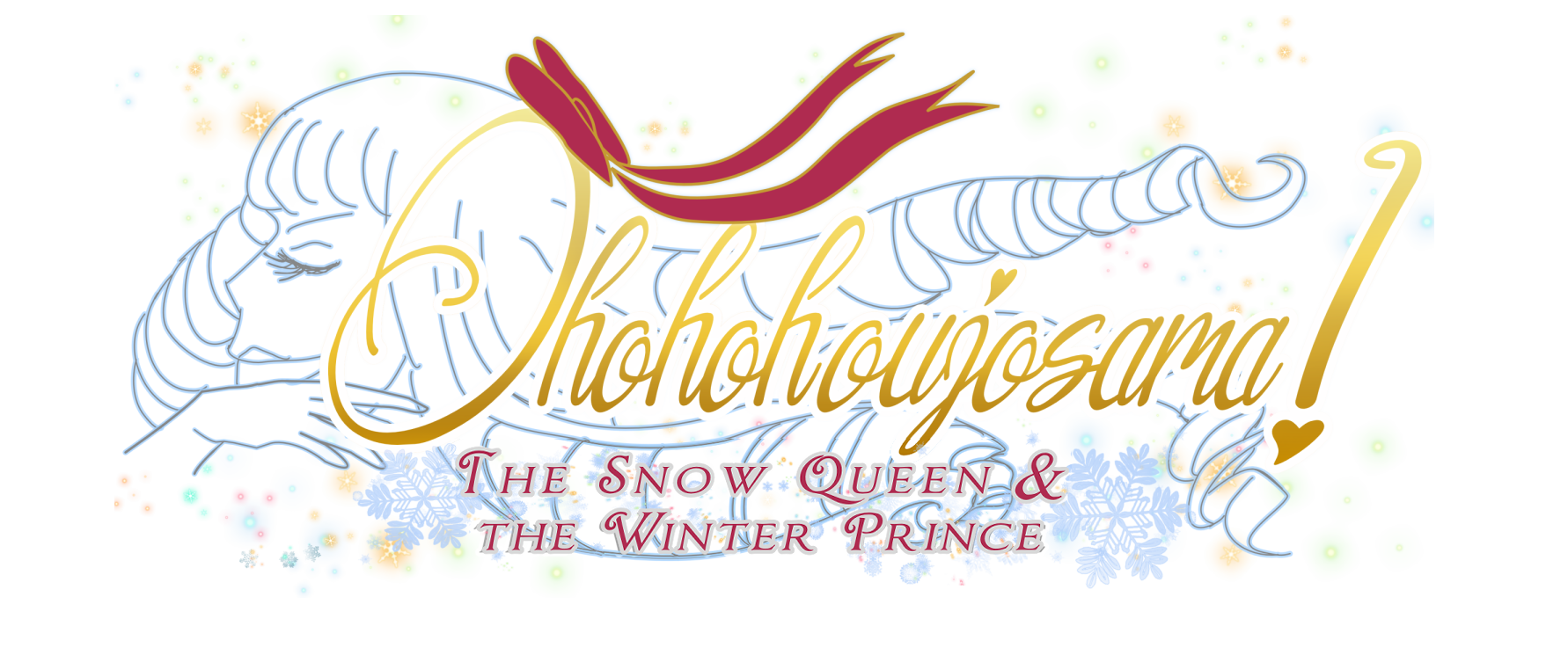 Ohohohoujou-sama!: The Snow Queen & the Winter Prince
A downloadable silly visual novel
OHOHOHOHOHOHOHOHO!~

Welcome back, dear readers, to the latest issue of "The Lillies of Silver Valley."
"Silver Valley Women's University- a prestigious women's college where only the most elite young women from the most influential families of the world are allowed admission. In this high-stakes world of status-flaunting, only the most charming, most beautiful, and brutal women can survive. And yet...even such a harsh environment, the youthful flower of love will bloom."

In this exciting issue:
The annual winter dance, the Crystal Ball, draws near!

As is tradition, the Student Planning Committee selects a 'prince' from the student body- and this year, the prince is none other than the dreamy Fiona Winters. Thus begins a school-wide 'game' to capture the heart of the Winter Prince, and become her Snow Queen.

Second-year transfer student, Carol Cerise Mountbatten (Cerise or 'Cece' to her friends) is eagerly awaiting the opportunity to ask out a certain someone to her first-ever Crystal Ball. The only problem is, this person is her so-called 'rival,' Eleanor Helena Silveria...and if that didn't make things complicated enough, Eleanor makes a declaration that she alone is worthy of being Fiona's queen!
The only way to ensure Eleanor isn't swept off her feet by the prince is for Cece to beat her at her own game- and become the Winter Queen herself.
Let the games begin!


| | |
| --- | --- |
| Status | On hold |
| Authors | Blue Rose Sonata, honeyviolets, Knickknack PJ, omelette, Sad Ghost Studios |
| Genre | Visual Novel |
| Tags | 2D, Comedy, Dating Sim, Lesbian, LGBT, Otome, Romance |
Comments
Log in with itch.io to leave a comment.
long story short: yes, but very slowly.
The main artist has a lot of work to do, and it's a bit of an art-heavy endeavor, and I recently started a full time job, so working on games is, sadly, something that's been put on hold for a bit until we can get things more stabilized.
I'm glad people are still interested!